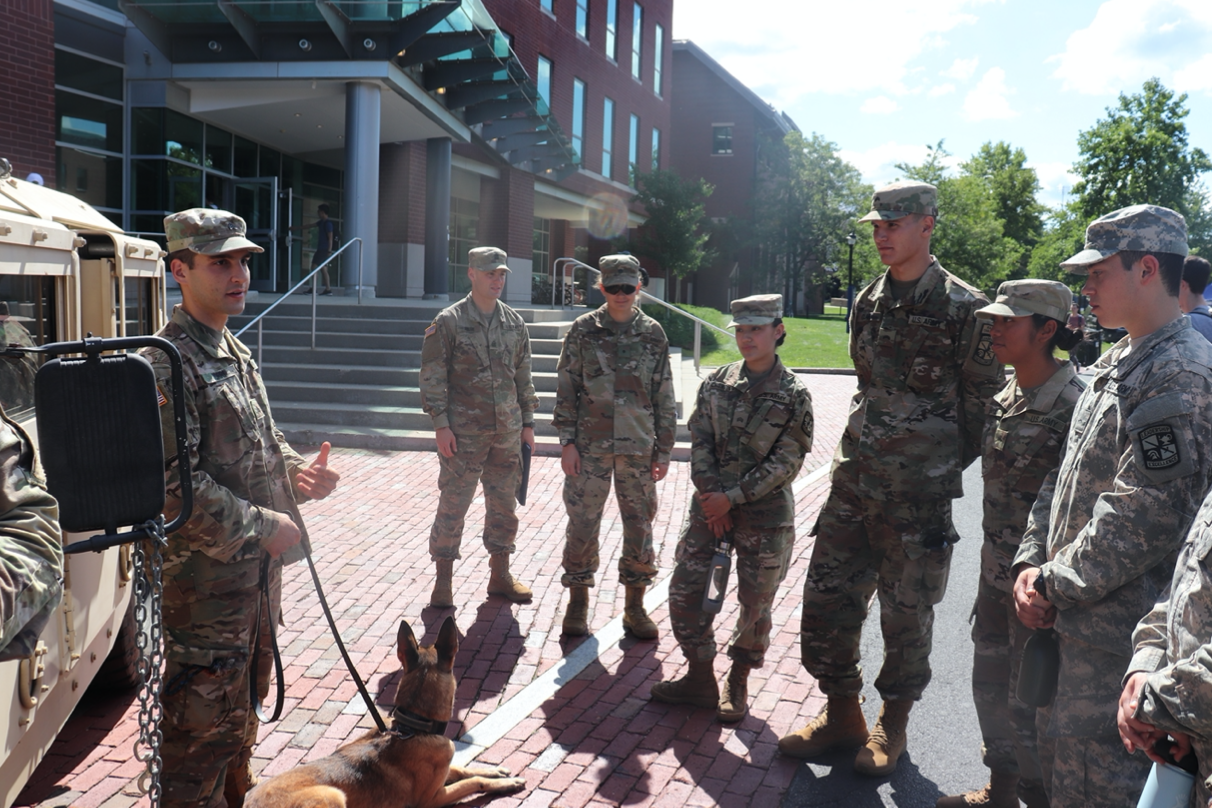 Alpha Company Branch Day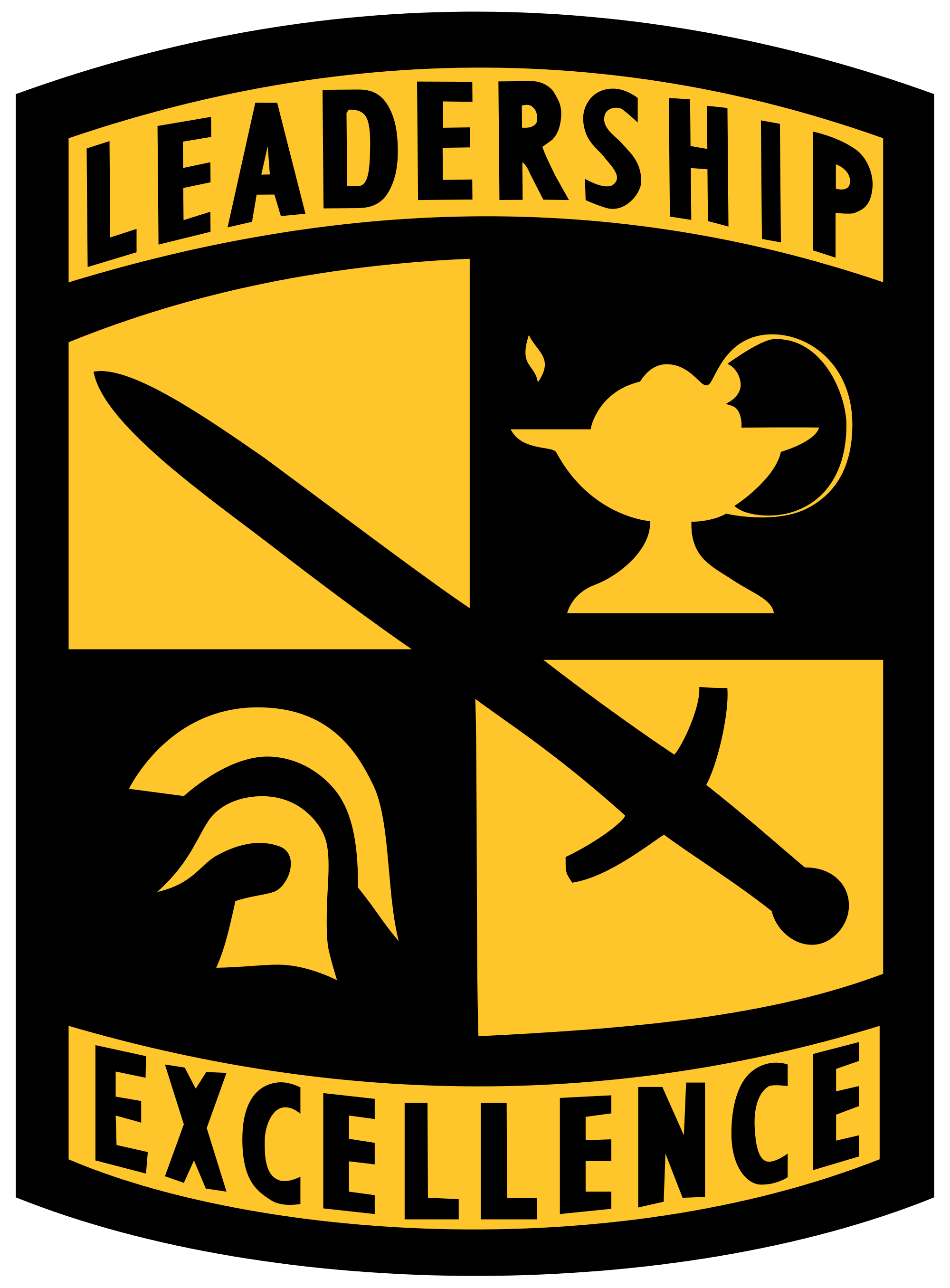 SEP19
Every year the Connecticut National Guard comes to UConn Storrs to showcase their equipment, explain their mission to the public, recruit new Soldiers, and educate Cadets on the various branches. This year , Cadets got the opportunity for hands on training with some of the National Guard's equipment while asking questions about the various branches.
Execution
Branch Day was coordinated and planned by its lab OIC, CDT Cayangyang, beginning during senior week in August. The planning process began with complete coordination with the University and the National Guard, making the planning challenging as CDT Cayangyang had to take on the role of liaison as well as lab OIC.
CDT Cayangyang stated "The biggest thing for me about planning my lab was that I was planning around the lack of branches. We've had ten to twelve branches come out in the past and this year
there was only six. So, I had to adapt and adjust my plan. I also had to manage the time for lab. Typically, when we've done these labs, they were separate labs and they lasted two hours. I had to combine those two labs into one."
Despite the adversity, the planning was complete without any hiccups and the Cadets got to spend time with Soldiers from the Engineers, Infantry , A viation, Chemical, Medical, and Military Police. In each, experienced Officers, Noncommissioned Officers, and Soldiers explained what their branches do and how their role fits into the National Guard's mission. Officers also had the opportunity to explain to Cadets how the commissioning process worked for them and what life as a Second Lieutenant is like within their branch.
Afterwards, Cadets got the opportunity to do a workout with the National Guard's Mobile Athletic Program on Founder's Green, consisting of different stations including a massive blow up obstacle course.
Conclusion
By the time training was concluded, Cadets had a fun bonding experience within their squads and got to learn a lot about their future careers within several possible branches.
CDT Carroll best summarized the training: "Challenges like squad relay's where you can only go as fast as the slowest component make you think outside the box to finish as fast as possible. The team building aspect reinforced the importance of camaraderie to not only get the task done but to work as a cohesive unit, support each other, and build the team on each
other's strengths."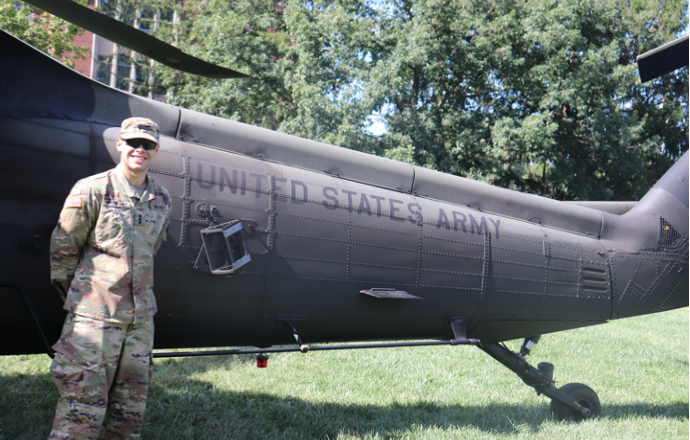 ---