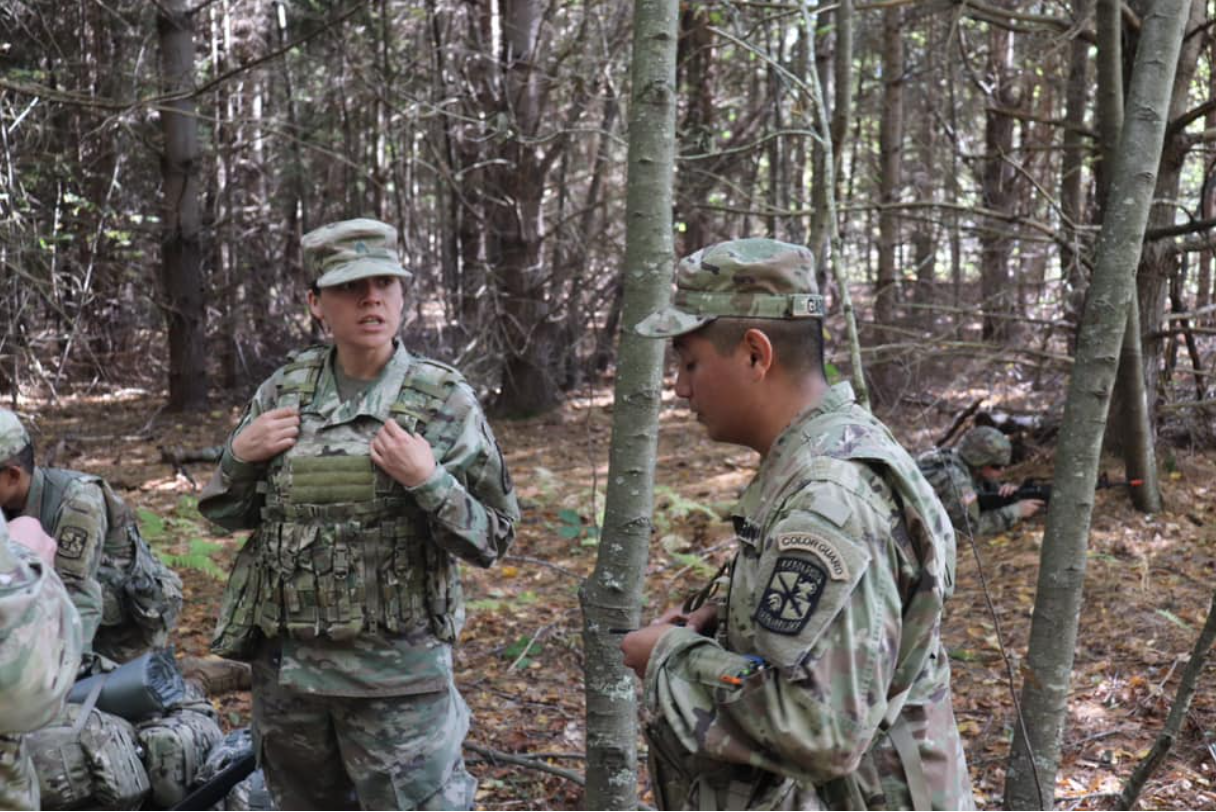 Fall FTX 2019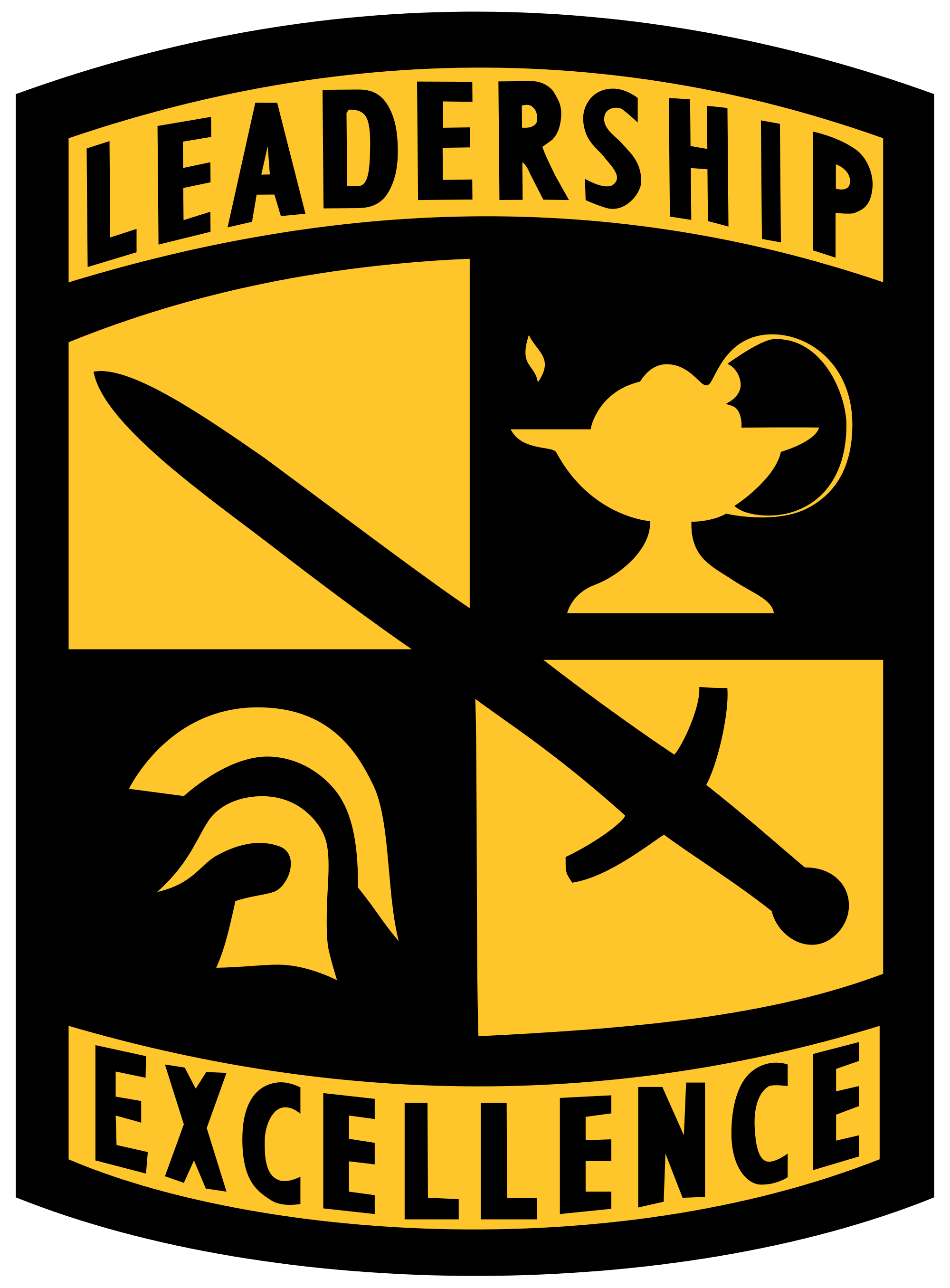 OCT19
Each semester, Cadets are required to participate in Field Training Exercise (FTX) at an off-campus location. During the fall, both Alpha Company and Bravo Company come together to conduct this training exercise. This year , Cadets had an exceptional opportunity due to the presence of MAT 1233 from 2nd Battalion, 1st Security Force Assistance Brigade who helped plan and execute the FTX at Stone's Ranch Military Reservation in East Lyme, CT.
Execution
With FTX approaching quickly, planning began with Company Commander CDT Goss and S-3 CDT Davis during senior week in August. Once roles were assigned and deadlines were set, CDT Davis learned something he would never have expected: an entire Manuever Advisor Team (MAT) nicknamed the "GOATs" from 2nd Battalion, 1st Security Force Assistance Brigade would be coming to help him plan and oversee the execution.
Early in the planning process, CDT Davis met with CPT Young, a championship weightlifter and United States Military Academy graduate nicknamed "Strong GOAT" by his subordinates who helped advise CDT Davis when planning the various events. After multiple shifts and changes, a total roster of events was finalized with MAT 1233's guidance. With certain events like the rappel tower being run by the GOATs, the Cadets involved received unique training from professionals that they otherwise would not have had.
CDT Davis said, "The SFAB team was instrumental in the success of our FTX. They not only helped navigate our planning through unconsidered friction points, they also provided subject matter experts to train our
MSIIIs on the rappel tower and improve our ranger challenge team. The result of their efforts was the best training value I have seen at any of our battalion's FTXs."
During the FTX, MAT 1233 was critical in providing tactical advice as well during battle drills lanes where each squad was assigned an advisor from MAT 1233. The OIC for the battle drills lanes, CDT Garcia said "SFAB was very crucial in helping Cadets at all MS levels for battle drills and IMT in preparation for Advanced Camp. They provided a unique, operational perspective that we had not experienced before." Specific advice was given based upon recent deployment and a laundry list of additional training throughout their careers, to include Ranger School.
Conclusion
At the conclusion of the FTX, Cadets felt significantly better prepared for future training opportunities and were enthralled to learn about SFAB, their mission,
and gain new insight as to the importance of small unit tactics.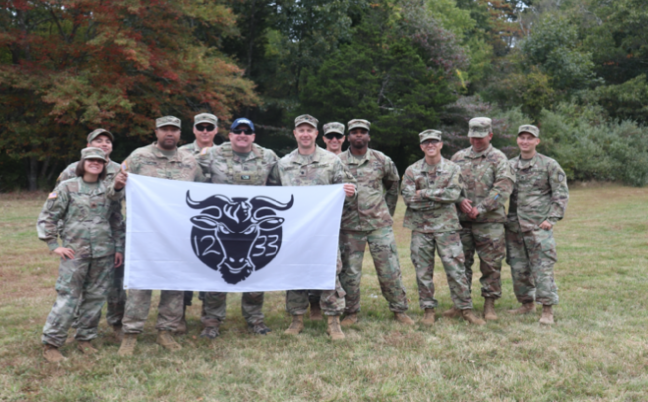 ---